KRAV

MAGA

URBAN

EXTREME

 – 

3

DAYS

SELF

DEFENCE

AND

FIREARMS

COURSE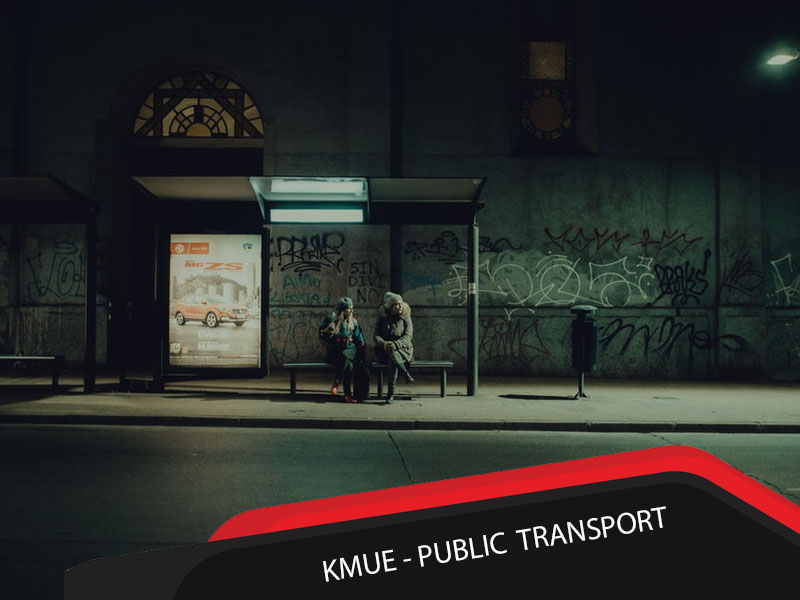 Available Dates 2019 – Course Fees £700 – Secure With £150 Deposit (non refundable)
The course is designed to prepare you for various situations you may face while traveling in public. Whether you use public transport or your private vehicle to commute to work or for pleasure purposes this course is for you. We'll not only cover various scenarios within the car and bus but also we'll give plenty of tips and tricks to make your journey safer for you and your passengers. We'll cover various ROAD RAGE scenarios with the use of empty hand skills and also when you carry your firearm. You'll spend one-day training scenarios in the car, one day with the car on the shooting range and one day in the bus/bus stop.
Whats Included In the Price?
Accommodation – you arrive one day before the course and leave the same day when the course finishes in the evening.
Food – Full board
Airport Transfers
Range transfers from/to hotel
Ammunition
Firearms hire
Training equipment
BZ Team Tshirt and Patch
Certification
Training Equipment Required
  Combat trousers with tactical belt
  MMA Gloves
  Groin Guard
  Gloves (tactical)
We supply
All training equipment/holsters/mag pouches/firearms/ammo
TOPICS TO BE COVERED ON KRAV MAGA URBAN EXTREME
Understanding your vehicle as a tool for self defence.
Preparing your car to maximize safety on the road.
How to quickly escape from the vehicle in critical conditions
Defending an attacker in close space – your car. (armed and unarmed). Defending knife threats/grabs/pistol threats etc
Use of a firearm in your car. Use a car as a cover and how to operate around it
Critical subway entrance drills in a crowded environment with the use of FX SIMUNITION
Bus stop scenarios with the use of FX SIMUNITION and empty hand skills.
ROAD RAGE scenarios with the use of multiple vehicles. With the use of FX SIMUNITION
Training on the BUS. Pick-pocket awareness/defending from window and aisle seat/scenarios in a crowded area
Training on the driving bus. The bus will drive while we have various scenarios inside it
De-Briefing and certification
MAX PEOPLE : 16 (Limited Spaces)
WEAPONS: Glock 17/19 Glock FX .
METHODS: Extensive range time and krav maga training
AMMUNITION: 200 x 9mm + 50 x 9mm FX (depends on group skills and progress)
SKILL PEREQUISITES : none
Location: POLAND – Airport POZNAN LAWICA
FLIGHT SCHEDULE: Please contact Joe Ambrosino before booking your flight