You Have To Be 17 Year Of Age To Join Our Classes
You don't need to be a member of any at the gyms we teach.
Special Rate Membership
£65 per month
Our Special Rate Membership Is Only Valid If One Of The Following Apply
Working For HM Armed Forces
Working As Police Officer
Working For Fire Rescue Service
You Are NHS Staff
You Are A Full Time Student
Benefits:
Unlimited Training
Training With Highest Qualified Instructors In UK
Morning, Evenings And Weekend Classes Available
Daily Class Plans Focused Towards Grading
Exclusive Mobile App To Help Keep Track Of Your Attendance
No Joining Fee
Free Induction Class
Terms Of Use:
Pay Monthly By Direct Debit
Cancellations Permitted 30 Days Notice Applies
Training Breaks Permitted See FAQ Page
Special Rate Membership
£75 per month
Our Regular Membership Is Our Most Sought After Membership With Unlimited Access To Our Classes.  Instant Join No Trial Class Required.
Benefits:
Unlimited Training
Training With Highest Qualified Instructors In UK
Morning, Evenings And Weekend Classes Available
Daily Class Plans Focused Towards Grading
Exclusive Mobile App To Help Keep Track Of Your Attendance
No Joining Fee
Free Induction Class
Terms Of Use:
Pay Monthly By Direct Debit
Cancellations Permitted 30 Days Notice Applies
Training Breaks Permitted See FAQ Page
Full Years Membership
£750.00 (Yearly Saving Of £150)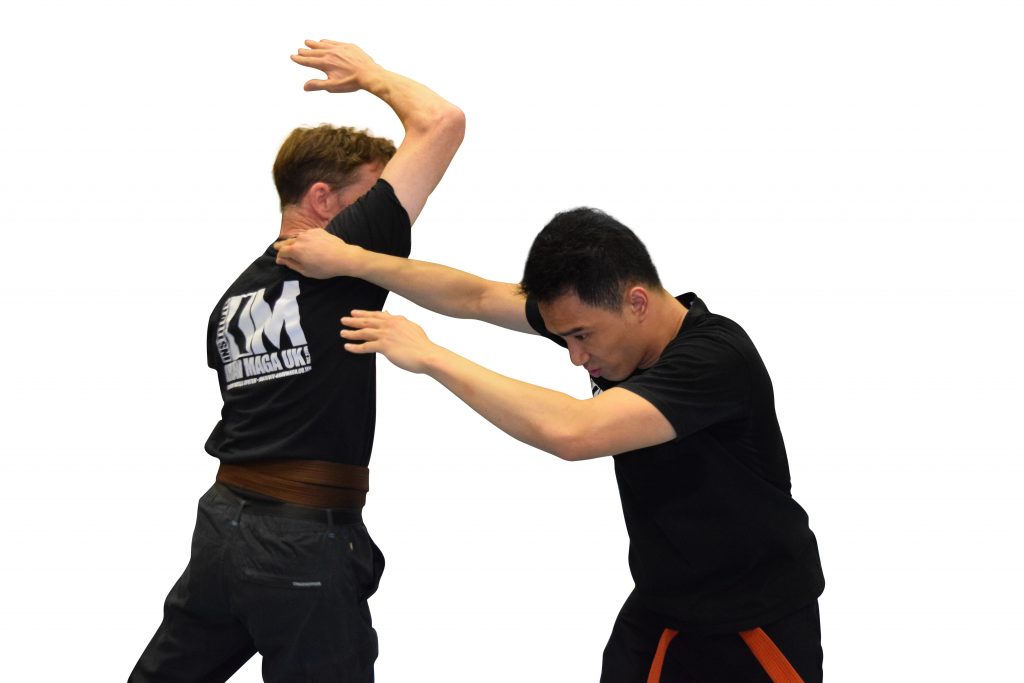 Sign Up For 12 Months And Only Pay For 10 **Saving £150 For The Year**
Benefits:
Unlimited Training
Training With Highest Qualified Instructors In UK
Morning, Evenings And Weekend Classes Available
Daily Class Plans Focused Towards Grading
Exclusive Mobile App To Help Keep Track Of Your Attendance
No Joining Fee
Free Induction Class
Terms Of Use:
Payment Non Refundable Or Changeable
Term 1 Year