We organise some of the most innovative and exciting Krav Maga workshops and courses.
You can book many events online now. For events without a date simply register your interest in our events below to get the full details first.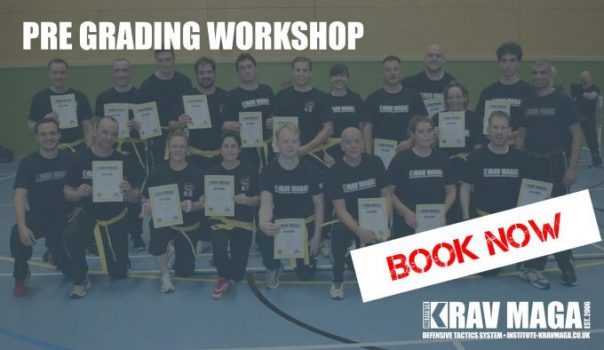 3rd March 2019
The Pregrading is a 4 hour event in which we aim to cover all aspects of the syllabus you are going to be tested on. Individual feedback will be given at the end of the workshop to help you improve your skill and technique for the Grading.
Pre Grading Time: (can vary depending on your grade, more details on our booking page)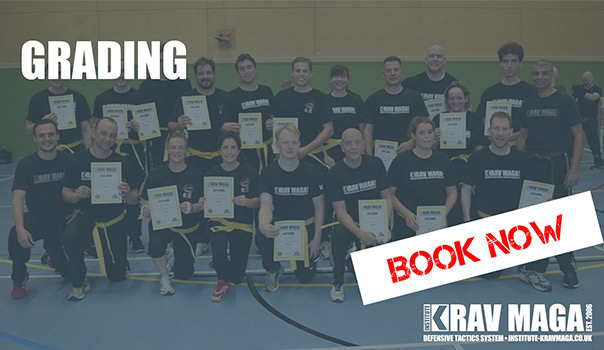 17th March 2019
The Grading is your chance to demonstrate your knowledge of the Institute Krav Maga syllabus. If you have trained hard and your log book is up to date with the required number of training sessions to grade, then come, show your skills and progress to the next belt.
Grading Time: tbc (can vary depending on your grade, more details on our booking page)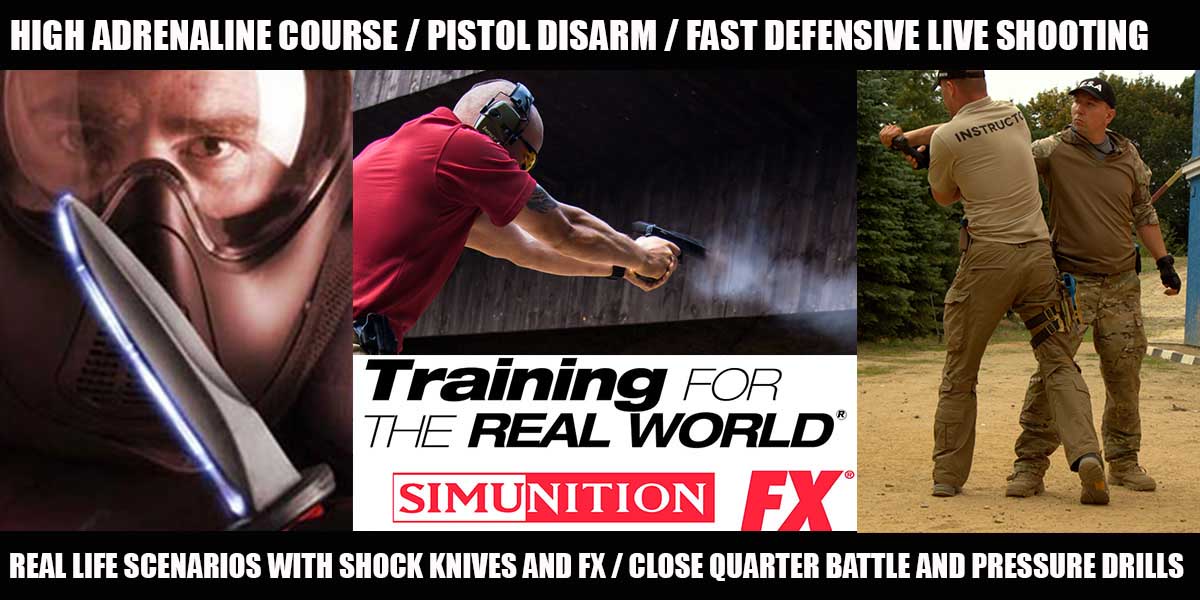 3 Day Course Available April & July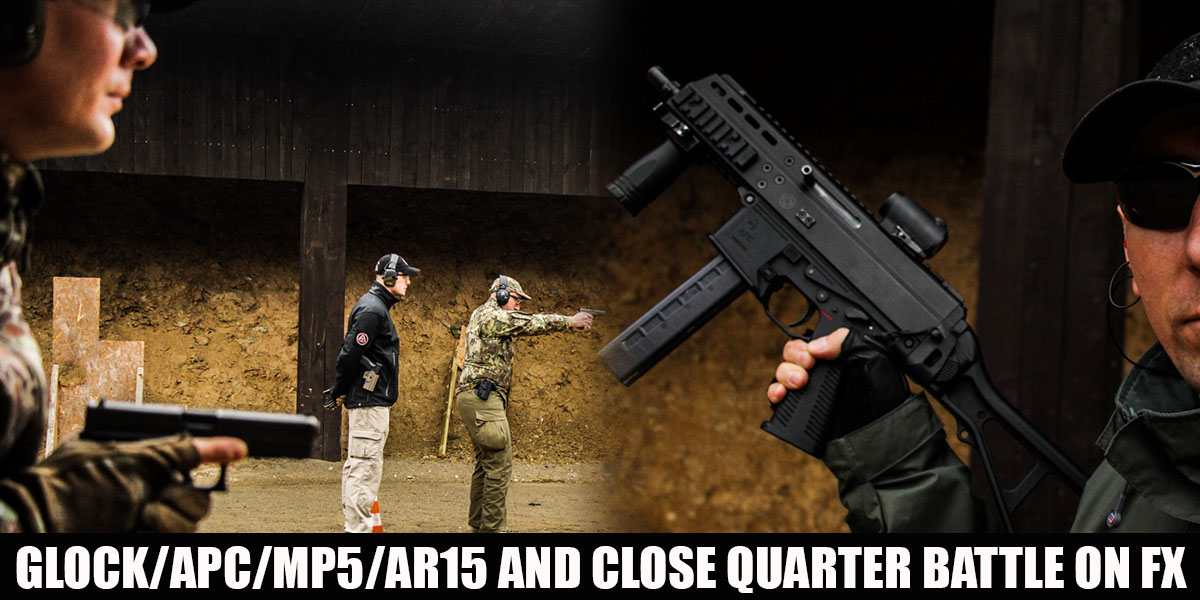 3 Day Course Available May & October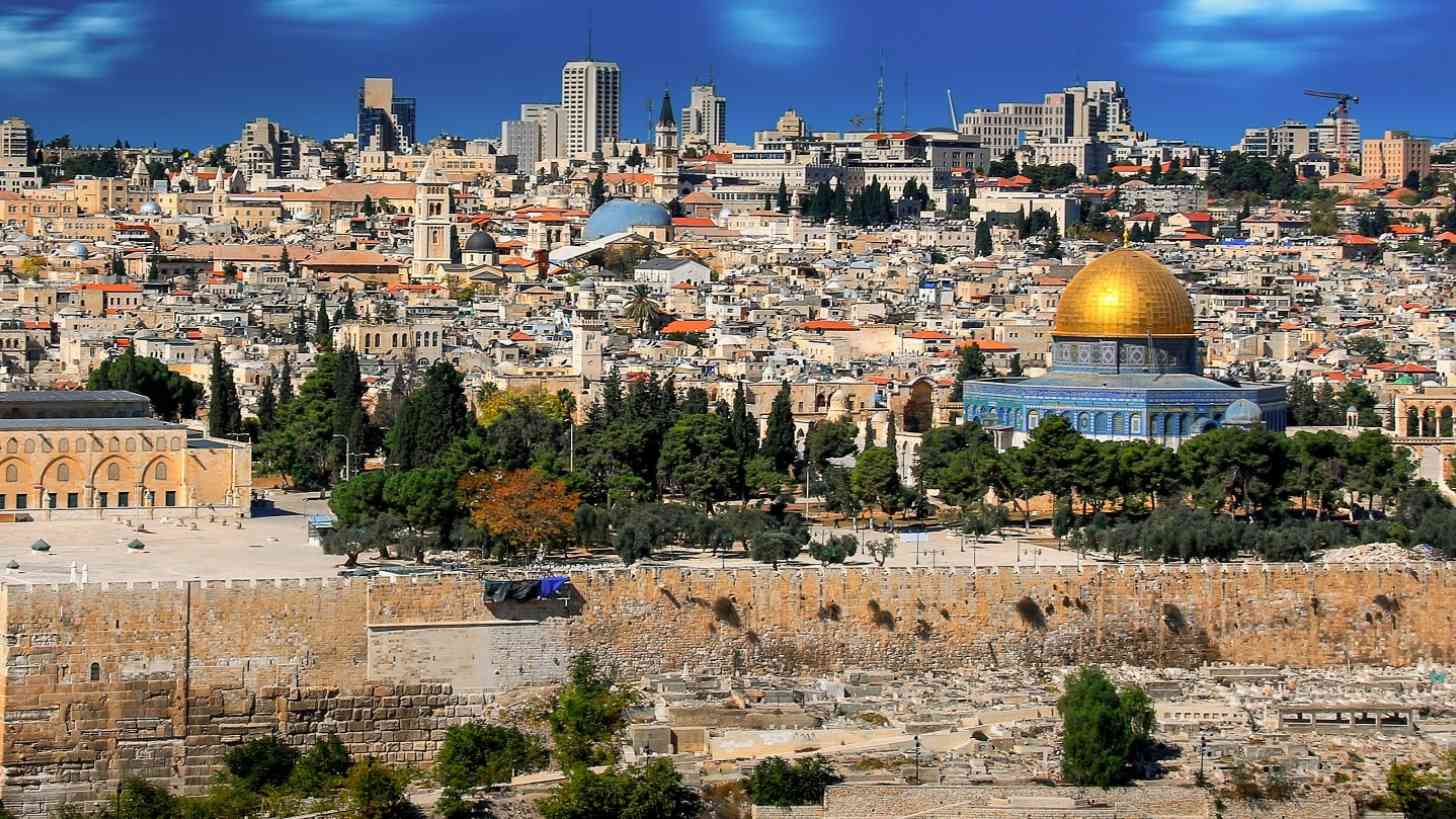 Summer Camp Israel 25th – 30th May 2019
This May, Krav Maga practisers from all around the world are flying to Israel to participate in the KDMI Krav Maga Training Camp.  The Camp offers a chance to experience authentic Krav Maga at the source, train with IDF Krav Maga Instructors, meet IDF soldiers and hear their experiences and enjoy Tel Aviv's beaches, food & nightlife in the summer
Early Bird Discount: US$1000 — Save US$400 on the total price if you book before January 2019. (extended to 31st of January for Institute Members)
Remember to include your referral code:  Joe Ambrosino
Want a quick start ?
Take a trial class and get free gifts too!