Krav Maga Urban Extreme "Active Shooters Course" Poland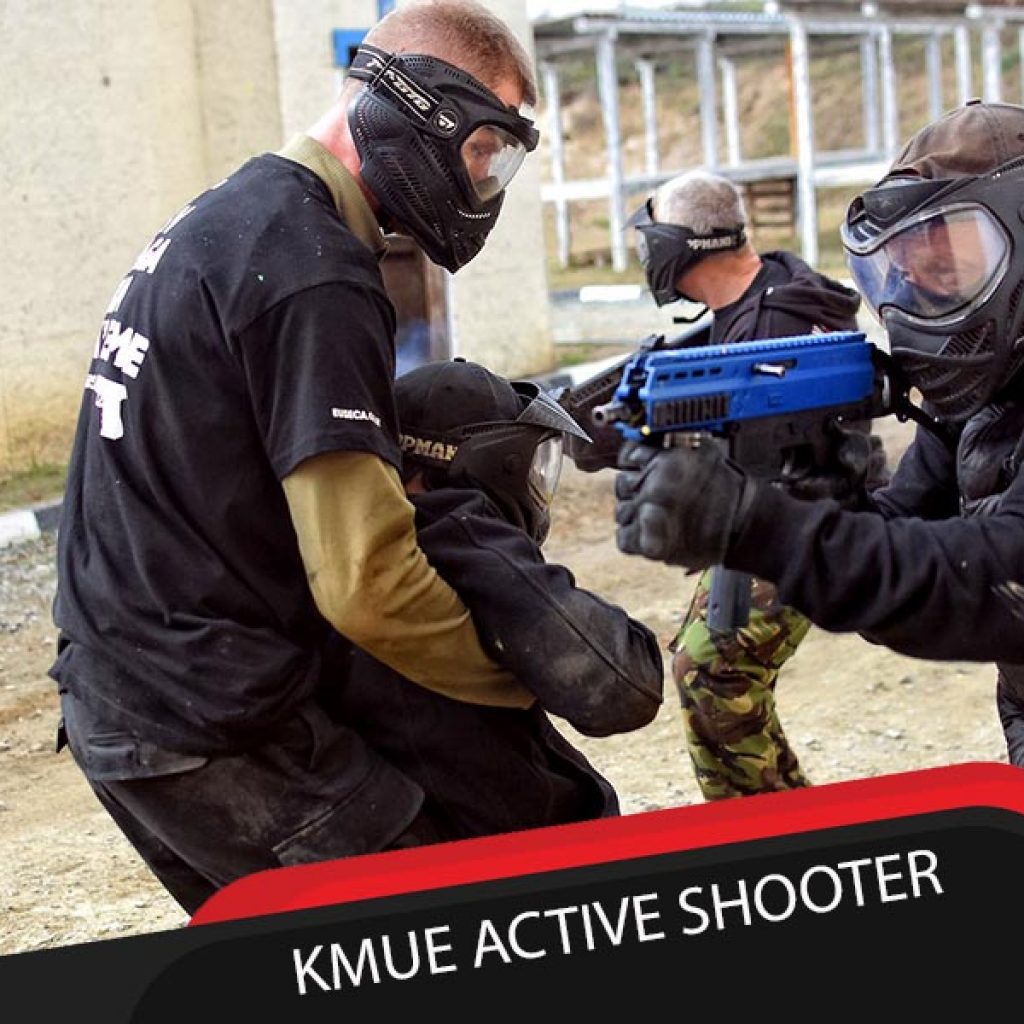 Available Dates 2019 – Course Fee £650 – Secure With £150 Deposit (non refundable)

20th – 22nd September 2019
The course is designed to develop an understanding of rifle disarm techniques with the use of FX converted  AR15 and learning defensive shooting with real live ammo. Participants will learn how to disarm the attacker and how to bring the rifle in operational condition to use as a future self-defense tool. Drills with gun disarm techniques will be taught on FX Simunition designated Glocks and AR15 (available only for law enforcement and military units) with use of protective equipment. Active shooter scenario will be covered in details.
Whats Included In the Price?
Accommodation – you arrive one day before the course and leave the same day when the course finishes in the evening.
Food – Full board
Airport Transfers
Range transfers from/to hotel
Ammunition
Firearms hire
Training equipment
BZ Team Tshirt and Patch
Certification
WEAPONS: AKMS/AKM and AR15 plus FX Glocks/APC
METHODS: Extensive range time and krav maga training
AMMUNITION: 200 x 7.62mm + 30 x 5.56mm FX + 20 x FX 9mm
SKILL PREREQUISITES: Krav Maga Urban Extreme or Tactical Pistol/Carbine and 2 years of Krav Maga training experience.
Training gear to be taken: Combat trousers with tactical belt, MMA Gloves, Groin Guard, Gloves (tactical)
We supply :
All the training equipment / holsters / slings / mag pouches /firearms / ammo
TOPICS TO BE COVERED ON KRAV MAGA URBAN EXTREME ACTIVE SHOOTER
1.       Registration and de-briefing
2.       The theory about gun disarm and firearms mechanism.
3.       Krav Maga rifle disarms the basics
4.       Disarming rifle from the static front, side, and rear position
5.       Pressure drills with gun disarm. Sub Machine takedowns techniques
6.       Disarming assailant with FX AR15 (attacker tries to shoot when seeing movement)
7.       Working under stress and tiredness with rifle disarm techniques.
8.       CQB drills in KILL HOUSE
9.       Rifle fundamentals dry drills
10.      Shooting fundamentals (stance/trigger work/breathing/sight picture/sight alignment/ follow through)
11.       Multiple shoots / Multiple targets
12.       Dealing with rifle malfunctions (stow pipe/failure to feed-out of battery/misfire/double feed/mag out)
13.       Multiple targets rifle fast engagements
14.       Taking an Active Shooter down quietly.
15.       Double tap and reset work with a rifle
16.       Battle pick up and dealing with malfunction.
17.       Shooting after fights and defending opponent.
18.       Shooting when tired under stressful conditions.
19.       Scenarios with gun disarm and use of force
20.       Simulations in an urban environment with FX Simunition.
21.       Dealing with multiple attackers (armed and unarmed)
21.     Taking down armed attackers quiet techniques with the use of knife and rope
22.       Advanced drills and scenarios with gun disarm. CQB,
23.       Active Shooter takedowns drills. How to set up an ambush.
24.      FULL ACTIVE SHOOTER SCENARIO with multiple active shooters.
25.       De-Briefing and certification.